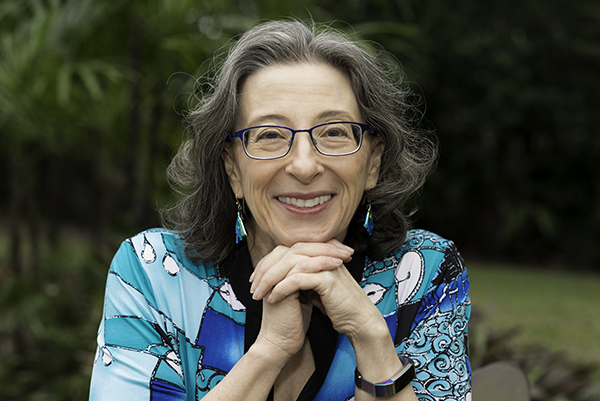 Joanne Fink is an award-winning designer, inspirational speaker and best-selling author with more than one million books in print. In 2009 she founded Zenspirations®, which is a combination of her personal spiritual philosophy and unique patterned drawing style. Zenspirations enables people to find their own voice and sets them on the path for soul/spiritual growth.
A widow support group leader, Joanne creates commemorative art and develops products to help others navigate the grief process. She has led seminars and workshops across the globe and has been featured on NBC; interviewed on podcasts including Grief Diaries, Coming Back and Live Happy Now, and presented at The Compassionate Friends national conference, Camp Widow, and the International Grief Cruise.
After suddenly losing her husband in 2011, Joanne began journaling as a way of getting through her loss and shares excerpts from her personal grief journals in her illustrated memoir, When You Lose Someone You Love. She features inspiring art, helpful articles, and offers extensive free resources for the bereaved and those supporting someone on their grief journey on the companion website: www.whenyoulosesomeone.com.
Joanne's newest book, My Spiritual Journey, helps others determine their personal purpose at this point in their life. Her newest website, www.JoanneFinkJudaica.com showcases her lifelong passion for Judaic art.